Every kitchen is only as unique as the people who fill it.
This is exactly why we work with cordial professionals from the various fields.
Whether hearty, vegan, sweet or typical Austrian – we offer something for every taste.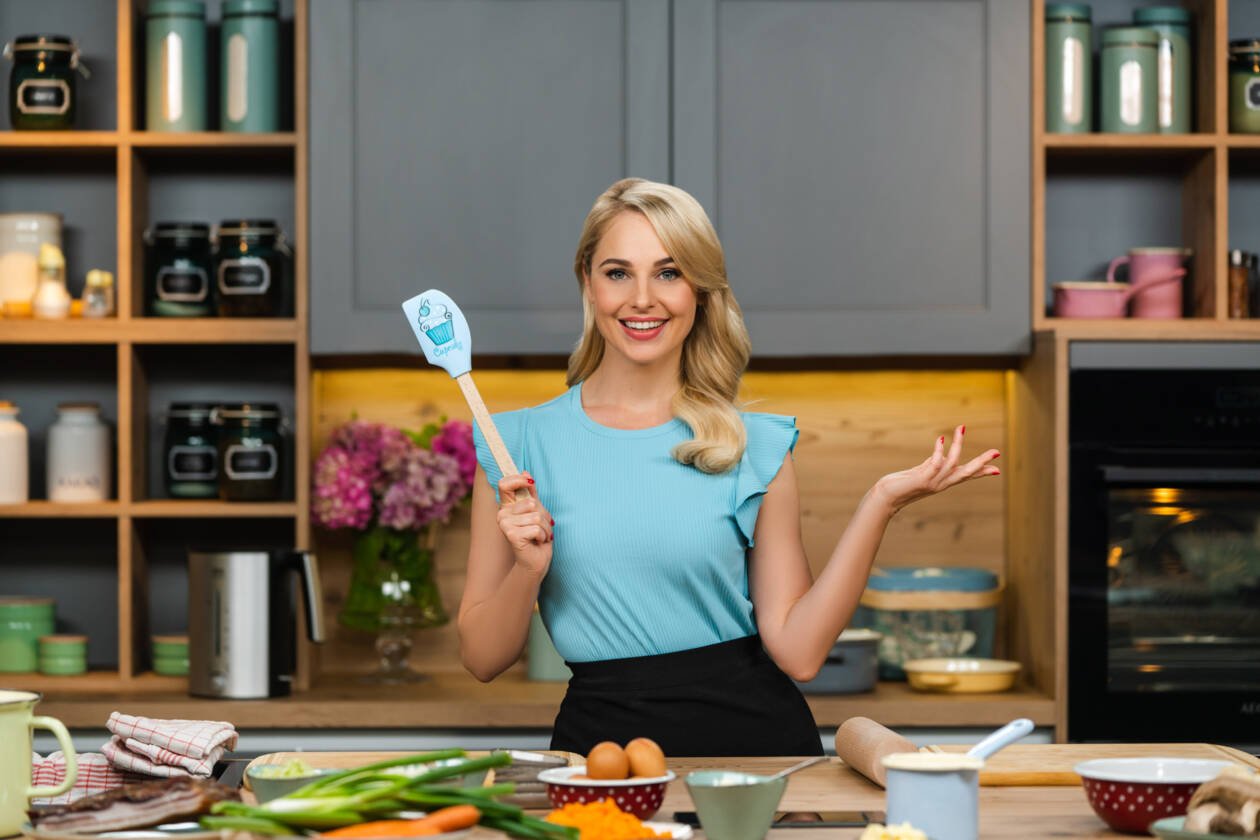 Normally Silvia Schneider stands in front of the camera and cooks with Austria's best chefs and cooks in her cooking show "Silvia kocht", weekdays at 2 p.m. on ORF 2.
Now you also have the opportunity to meet the likeable ORF star in person and spend a cozy cooking evening together.
Silvia knows how to cook in a group and entertain the crowdwith charm and eloquence.
Groups of 5 or more are welcome to attend.
Culinary Nutritionist & Cooking Teacher
Alicia is a trained nutritionist from the United Kingdom, originally from the Caribbean island of Jamaica. She has taught cooking and nutrition skills to adults and children, developed recipes for businesses, and organized catered events for more than 9 years.
Since 2019, Alicia now brings the Caribbean flavor to Vienna. With the exotic foods and flavors of the Caribbean, India and Southeast Asia, she'll take your taste buds away in her cooking classes to tropical islands and distant lands.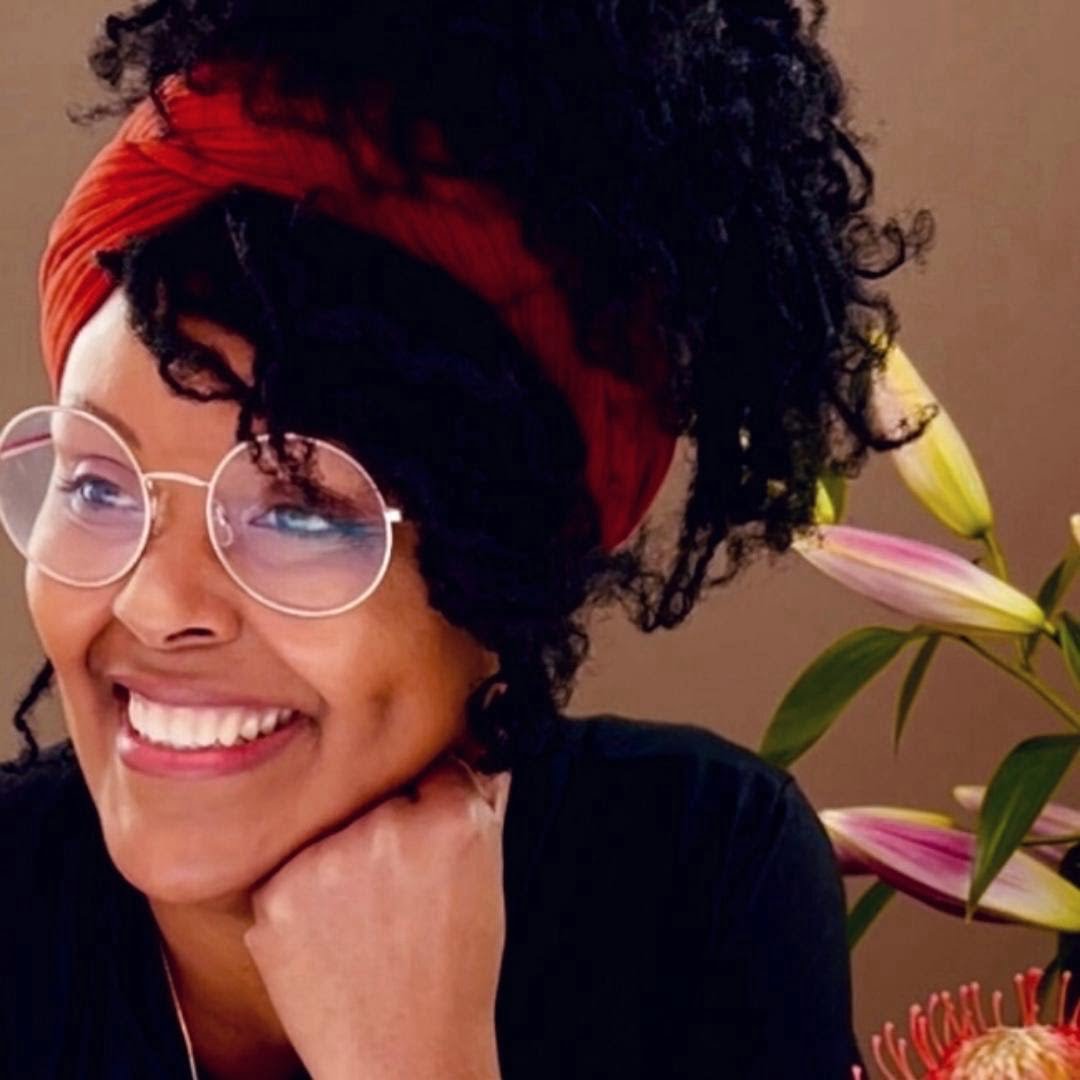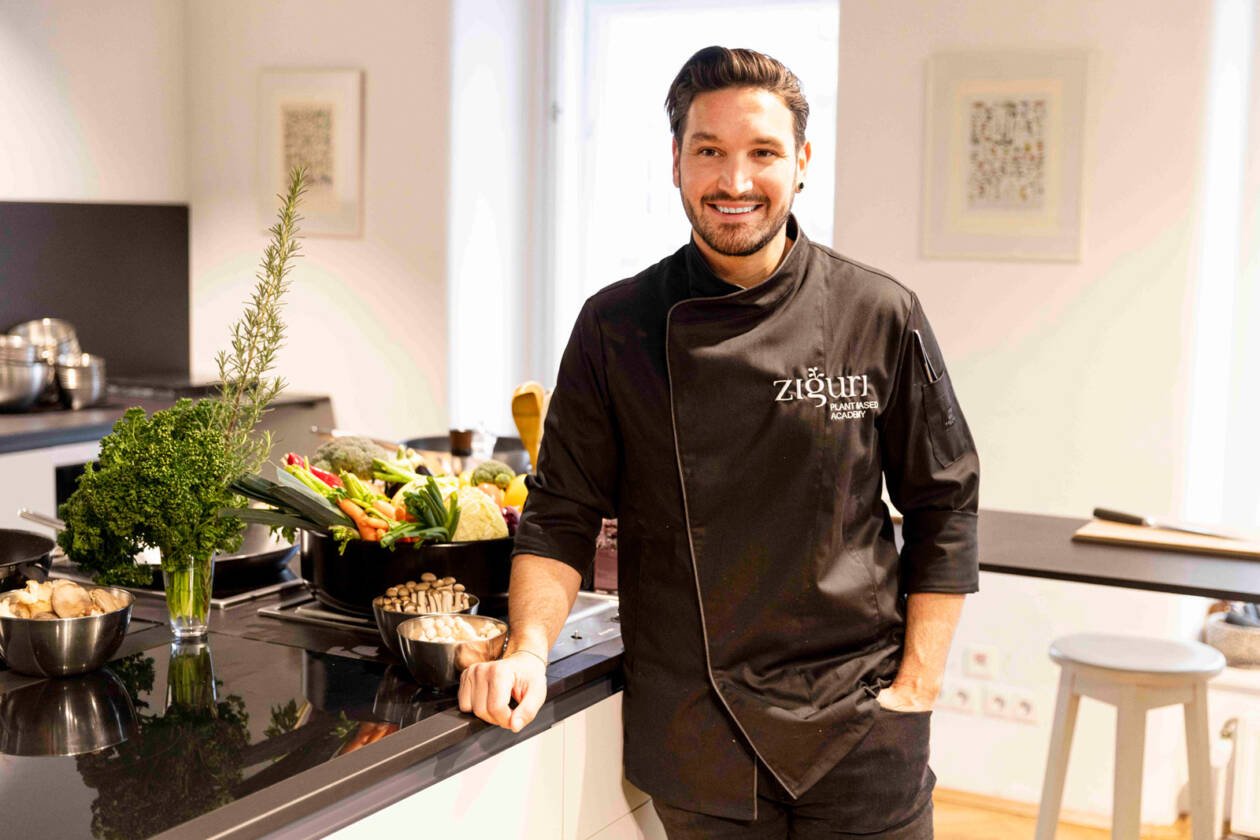 Founder and head of the Ziguri Cooking School.
Daniel is an authentic advocate of plant-based cuisine and, thanks to high-quality ingredients, conjures up creative and, above all, tasty dishes.
He also shows this to his participants in his vegan cooking courses.
What distinguishes him above all is his emphatic and open approach to his guests from the very first second. Daniel allows not only to show new sides of our culinary, but thanks to composure and humor allows to completely carry away a round.
Founder and CEO of Ziguri Cooking school.
Jürgen learned to cook from his grandma when he was a little boy. His favorite thing was always in the kitchen – until now!
This was also the reason for his long training path from culinary apprenticeship to master chef, AMA grill trainer and certified meat sommelier.
He was cooking all over the place. For seven years Jürgen worked for Do & Co in the catering team of the Formula 1, he was on a cruise ship, and to this day – now a Haubenkoch – he works as a kitchen director in the famous Viennese Ringstrasse restaurant "Meissl und Schadn".
Jürgen Gschwendtner can cook anything, but he is most passionate about Viennese cuisine. And it is precisely on this topic that he offers cooking seminars with a historical background in YOUR Kitchen under the label "Kochen wie Damals" – on the trail of the monarchy.
From knocking up schnitzel to baking Kaiserschmarren, including a fun history lesson, everything Austrian cooking history has to offer is here.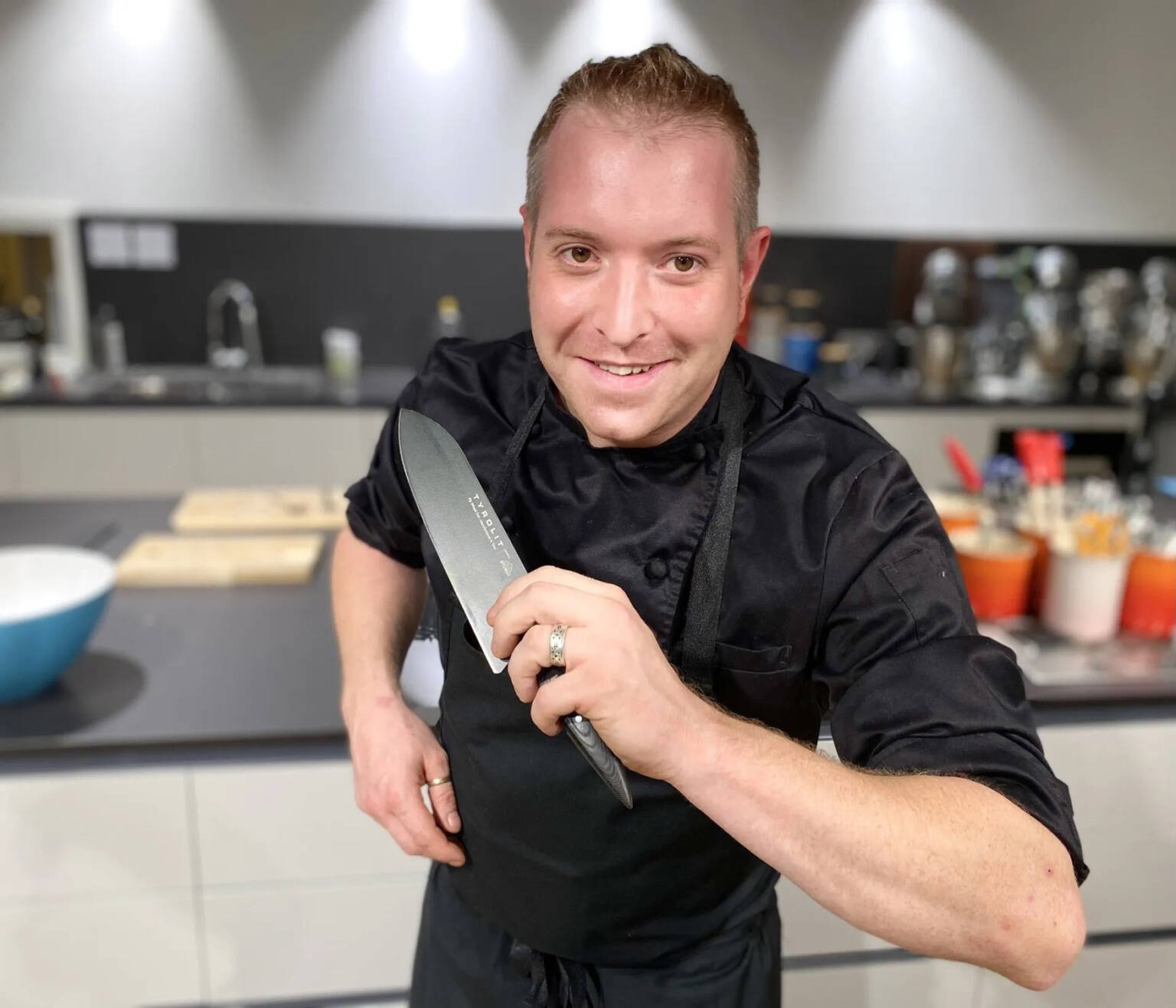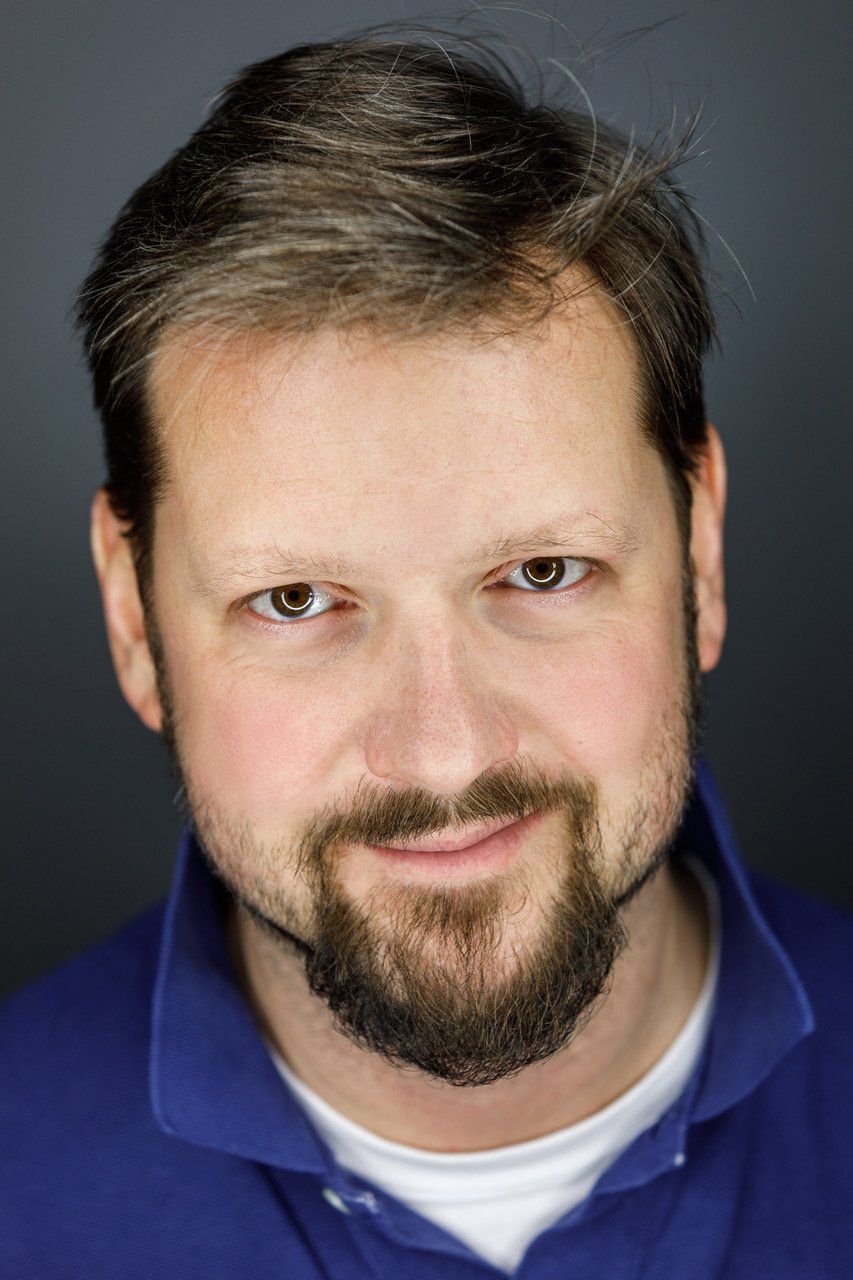 Florian is a passionate cook and turned his hobby into a profession 20 years ago.
In the 16 years that he has operated HARRY'S TIME restaurant, he has been able to gain exciting experience in top gastronomy.
Today, his calling is to provide food that will best accompany your event and help make it a success for you.
Book your exclusive


Taste experience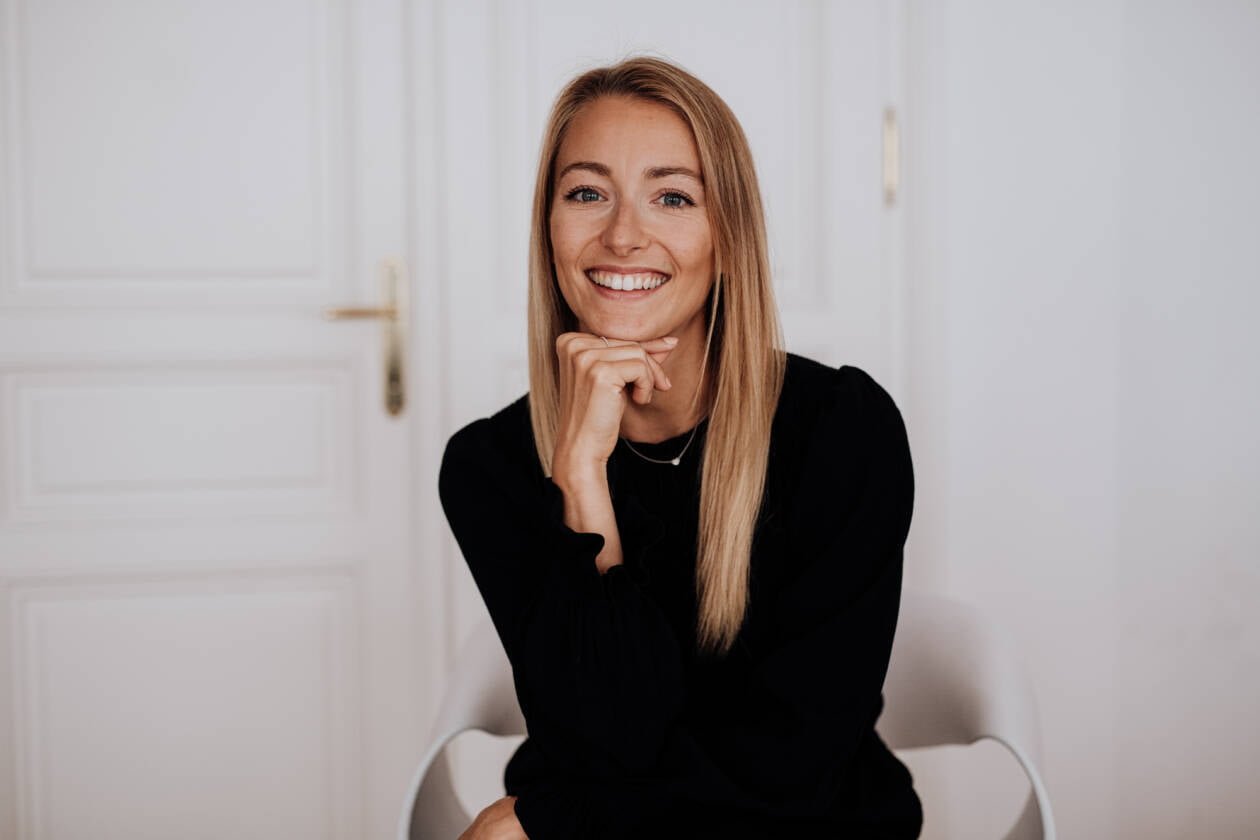 In addition to her focus on leadership development and mental fitness, she offers unique team building and executive coaching services.
Thanks to her international and national professional and management experience, she combines specialist knowledge and practical experience in an experience-oriented and sustainable manner.
Their professional trainings and coachings sustainably support personal and professional development and can take place directly in Vienna as well as location-independently online.
Together with our chef Daniel Reiter she organizes the exclusive concept "COOKING & COACHING", which combines cooking together with high-quality coaching input. This combination provides the basis for unique teambuilding events that participants will always remember with pleasure.
Ursula is a Female Empowerment & Leadership Business Coach for women who want to grow professionally and develop purposefully.
Her specialty is providing guidance on the following:
From colleague to boss
I want to make a career change, but I don't know where to go.
The coaching sessions take place online or in mykitchen, depending on the client's wishes.
With 15 years experience as a woman in the construction industry in companies of different sizes and structures in Austria, Germany and Italy, she knows hurdles and opportunities, the pressure that arises from own and external expectations and is available as a listener, companion and sparring partner for the journey and the achievement of their own goals:
Confidential, appreciative, solution- and future-oriented.
As a speaker, she offers customized keynotes on Female Empowerment & Leadership.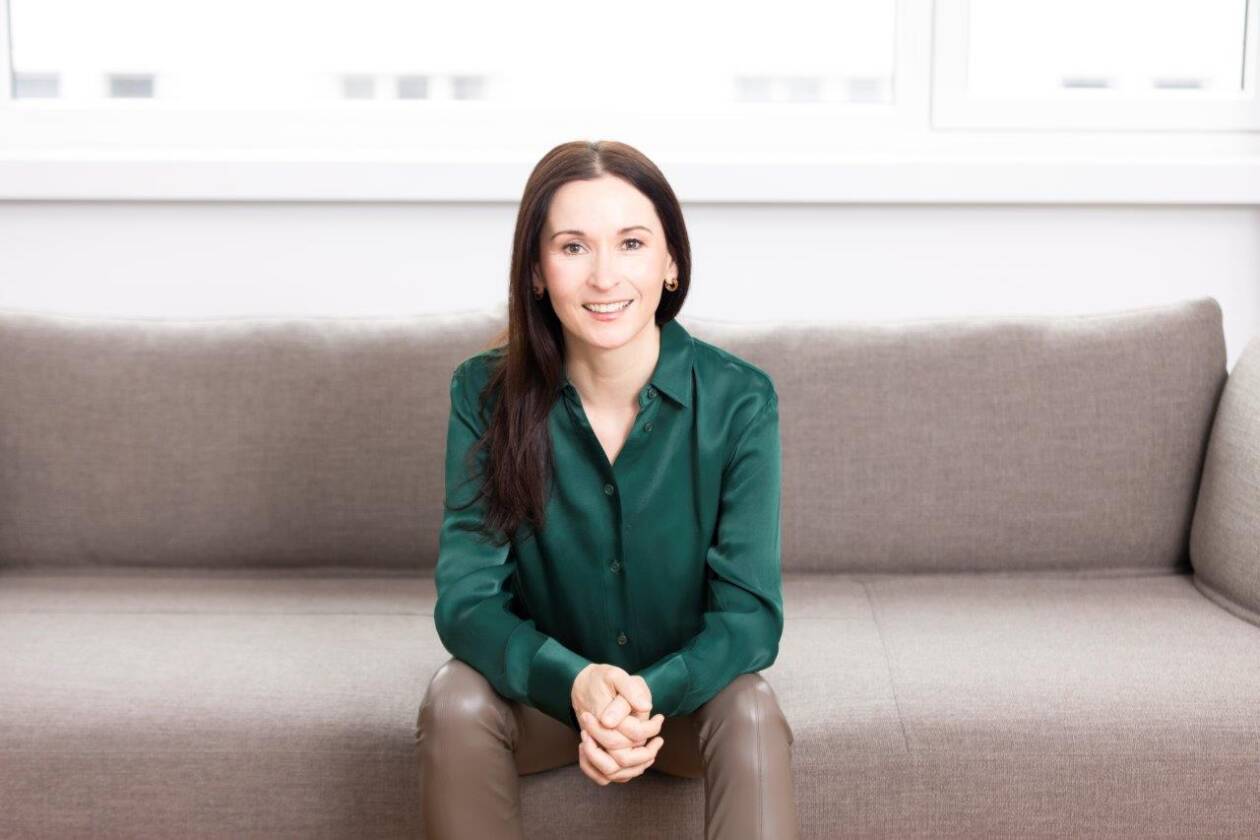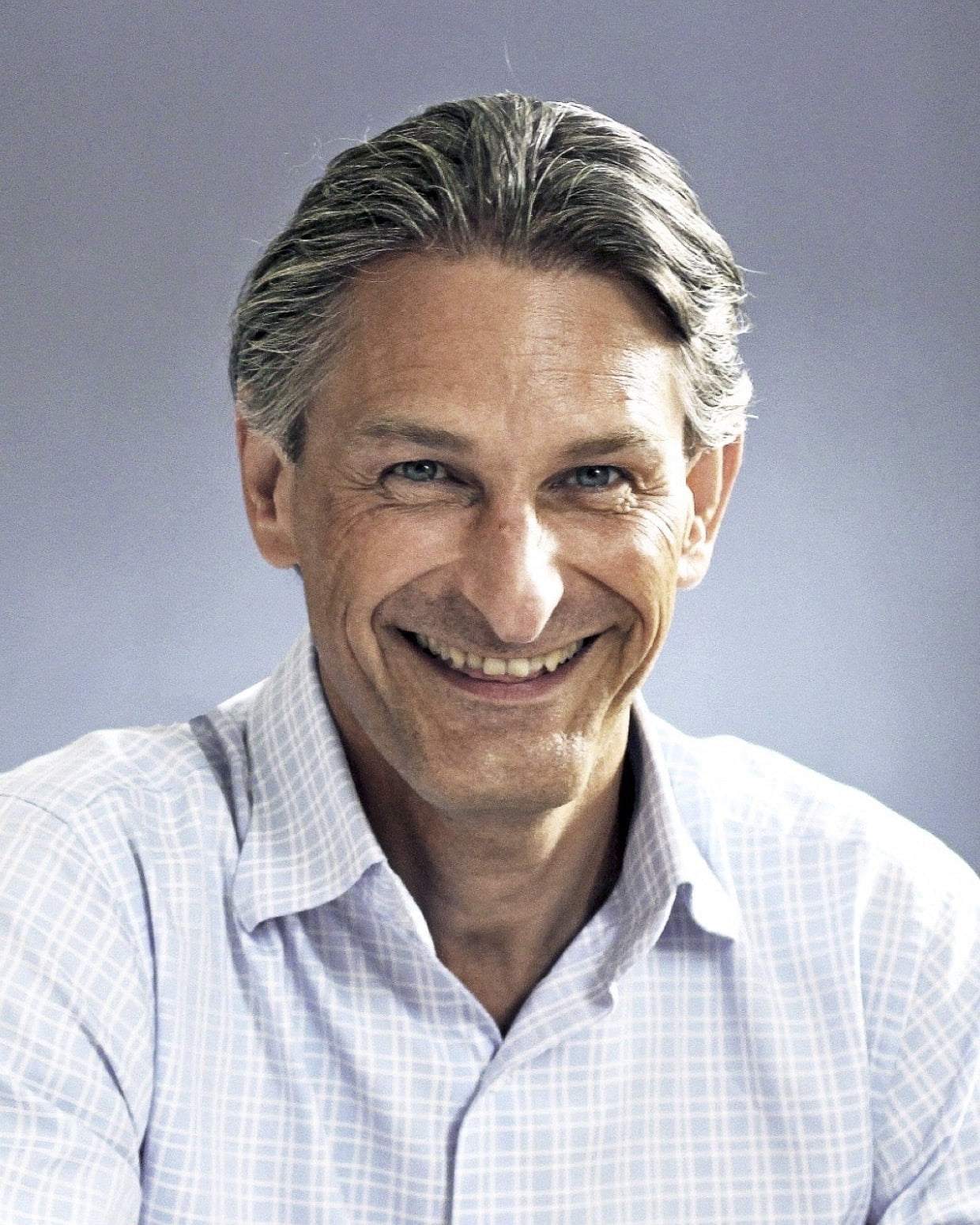 Andreas Fritsch is founder and managing director of the Fritsch Consulting Group. The Group's consultants and coaches specialize in the development of people and organizations.
Coaching (from executive coaching to life balance coaching) and training (from leadership, talent and change training to training for mental strength) are tools to initiate and sustainably accompany the development of people and organizations.
From our headquarters in Vienna, we accompany people worldwide. With several professional studios for online coaching and training, we can do this remotely at any time.