Your unique team building.
Did you know that…
46% of work motivation depends on a good relationship with colleagues & superiors?
30% of this motivation depends on experiencing something together?
Teambuilding is the chance to increase engagement, team spirit and communication?
In times of agility, change management and home office, sustainable team building is more important than ever.
That is why we exclusively and very successfully offer several team building opportunities in YOUR Kitchen.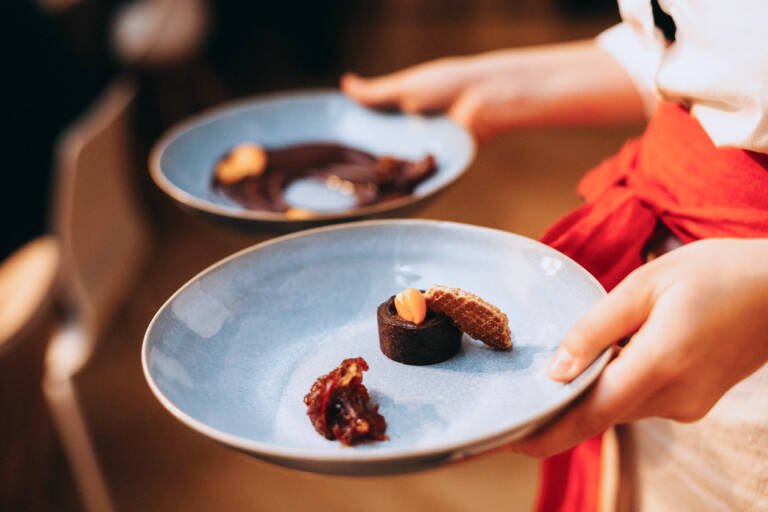 With Tanja Zimmermann & Daniel Reiter
COOKING & COACHING is the first teambuilding concept that creates joint successes on the one hand and offers an individually tailored coaching program on the other.
Putting the Cooking & Coaching Championships together, along with a focus on practicality and experiential learning, creates a unique team experience.
Duration: 1 day
Language: German, English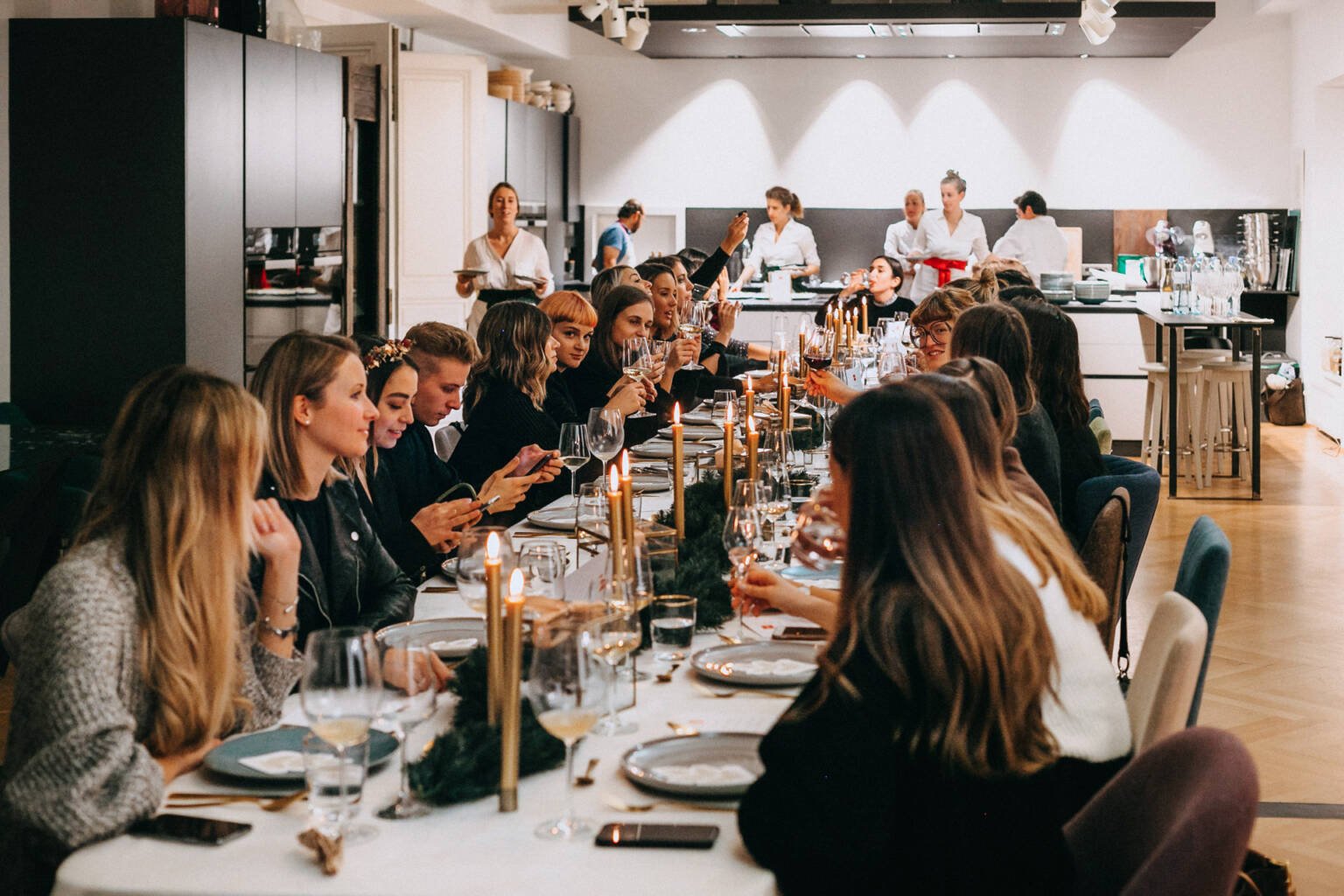 This is what your team building could look like:
"I have never experienced such an exciting and, above all, entertaining team building. I especially like the fact that we spend real quality time together here and get to know completely new sides of ourselves."
Anne, participant of COOKING & COACHING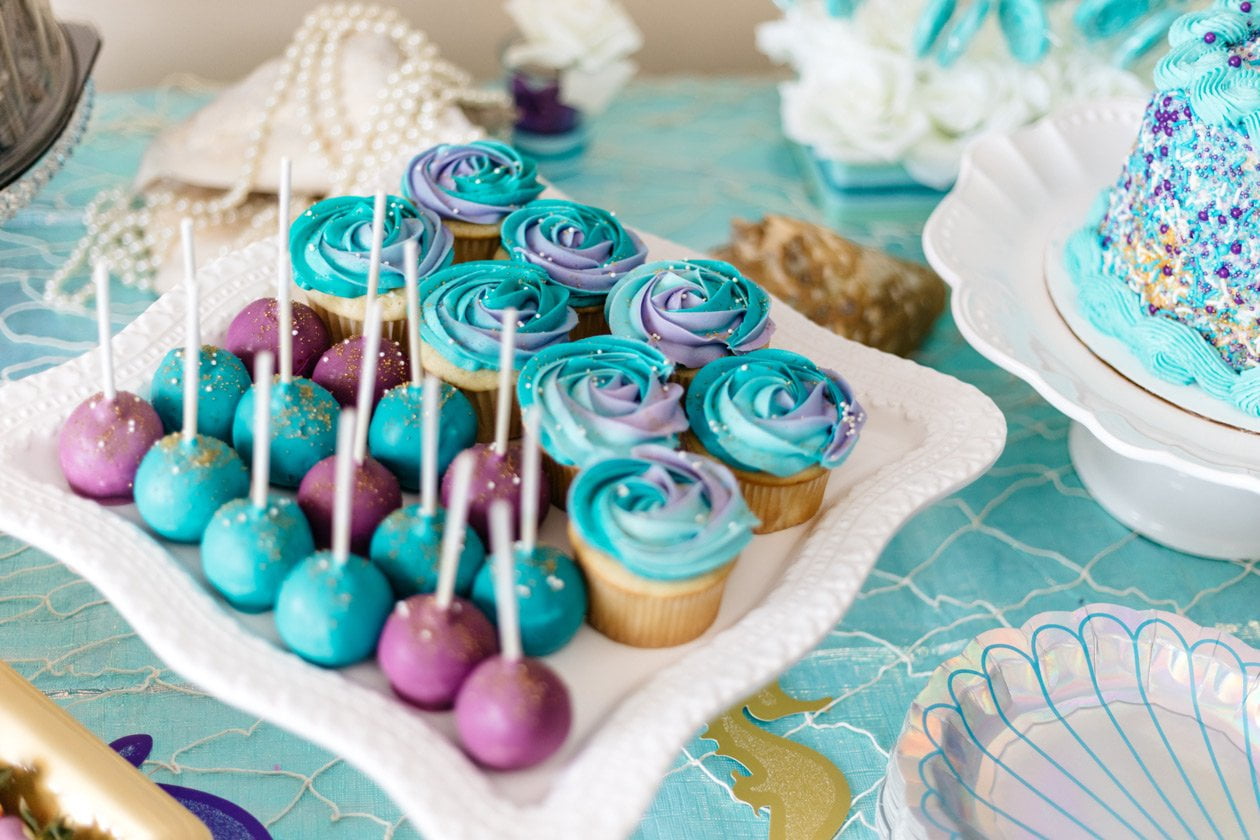 Sometimes it takes adrenaline as well as cooking.
This is what COOKING & ADVENTURE makes possible for you. In addition to cooking together with our Private Chef, you have the opportunity to expand your teambuilding day with a good dose of adventure – because in the heart of Vienna, many things are possible, for example:
Go-karting at the ring
Geocashing & Treasure Hunts
Escape the room
Exactly what your program looks like depends entirely on what you would like to do.
As a rule, cooking together takes place before or after the adventure.
We will gladly take over the organization for you.
Duration: 0.75 – 1 day
Language: German
Whether with each other or in multiple teams, cooking together connects and makes for a great conversation starter.
Our Private Chefs will help you to create a wonderful menu in a very short time, which you will remember for a long time – and all this in the unique atmosphere of YOUR Kitchen.
The menu is determined in advance, we organize all the ingredients.
All you need to take with you is a good dose of anticipation.
Duration: 0.5 days
Language: German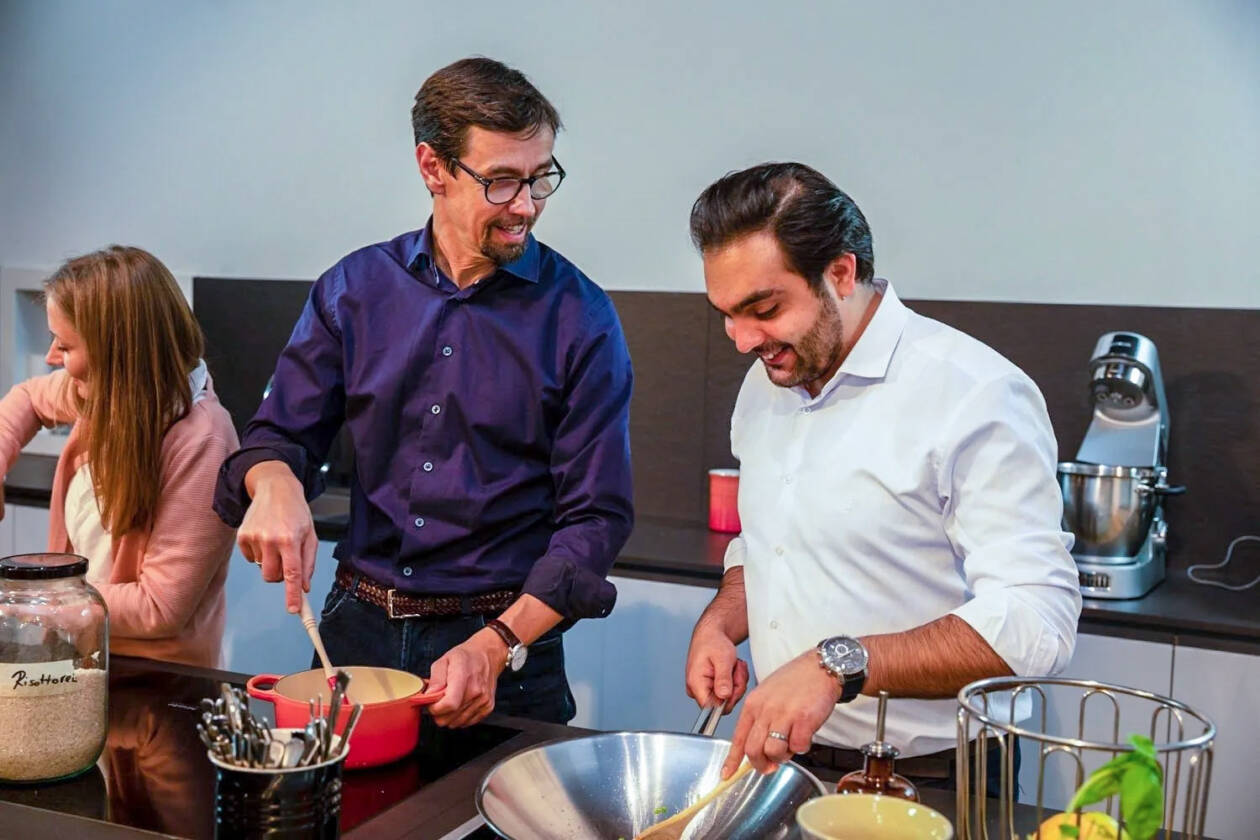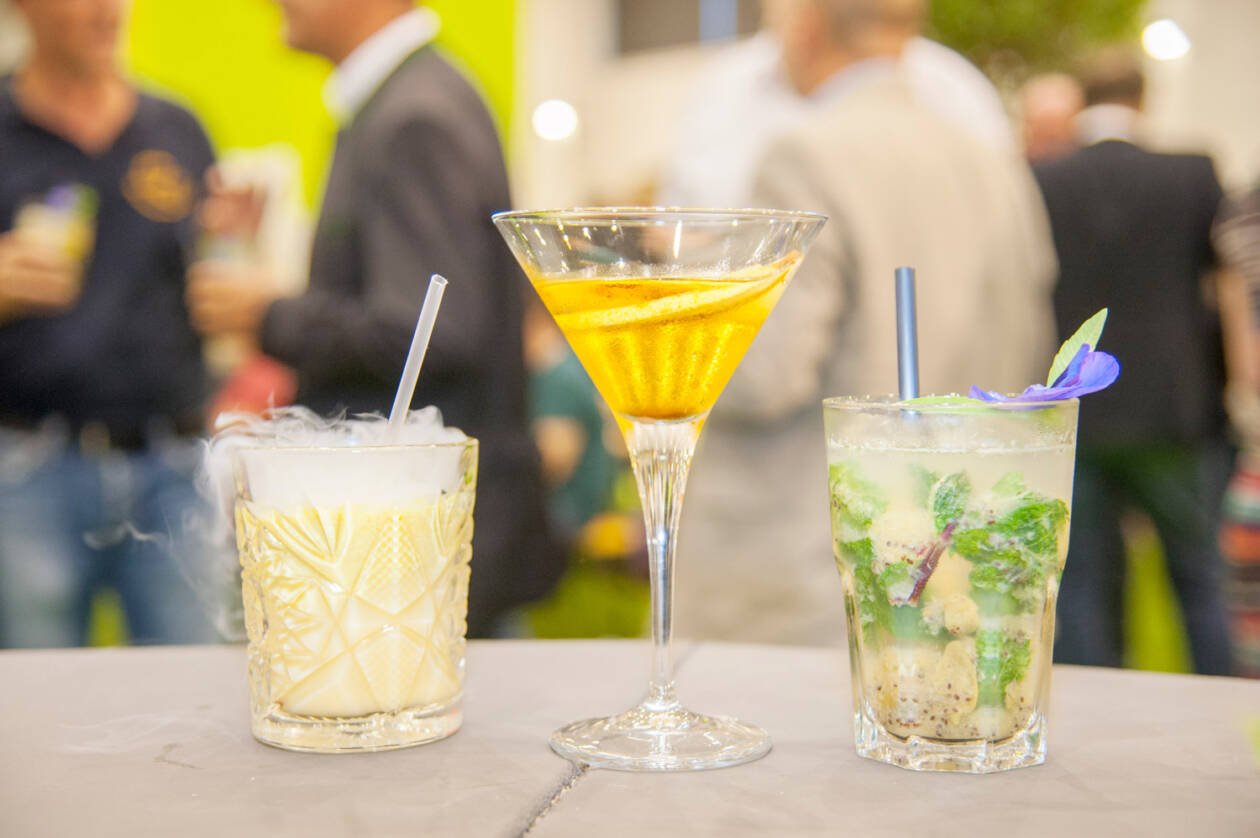 The teambuilding of the creative kind!
Infuse your company philosophy into your perfect cocktail through individual ingredients. Each ingredient represents one of your team values.
Team challenges included!
At the end, the cocktails are presented to a jury of experts.
You will receive a theoretical introduction to cocktail science and learn how to mix cocktails with 2 bartenders. Welcome drinks and bar snacks are of course included. All participants will receive a 3-piece shaker to take home as a reminder.
Duration: 3 hours
Language: German, English
Number of participants: min. 10, max. 25 people
This is what your team building could look like:
Get to know
Enjoy a welcome cocktail and enter the bar world.
Signature Cocktail
In teams you mix your perfect corporate cocktail.
Hands-On
Here we go directly to the practical work and mix cocktails.
Pleasure
After preparation, of course, the delicious drinks must be consumed. Bon appetit!
You want to get an idea beforehand?