Hello!
I am Tanja.
I have been privileged to support Tom with YOUR Kitchen since 2021 and am excited to be a part of this unique location. Whether it's a Christmas party, corporate event, birthday party or wedding reception, our guests always leave with a very positive feeling.
In addition to my organizational activities, I am a coach and trainer in YOUR Kitchen and create the teambuilding event COOKING & COACHING with our vegan Private Chef Daniel Reiter.
I am very happy to meet you!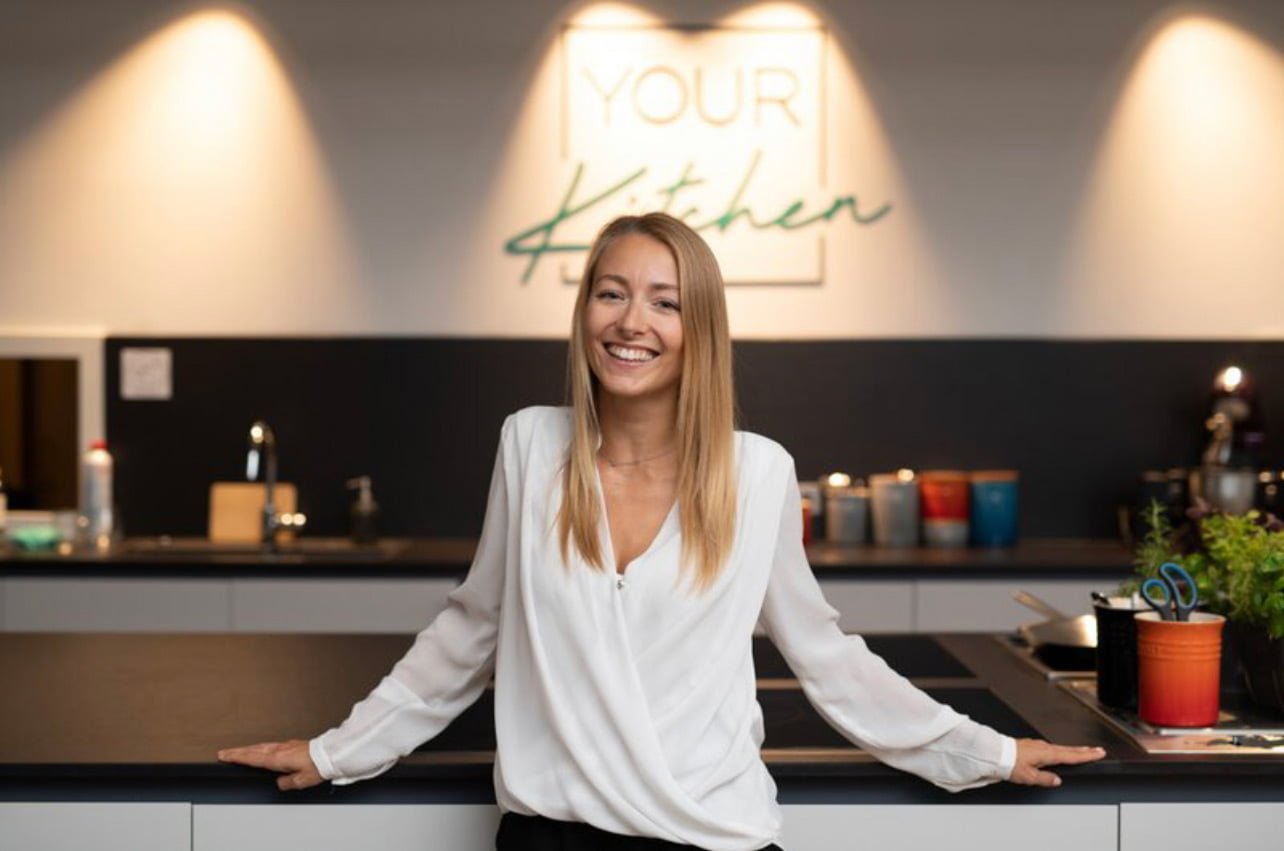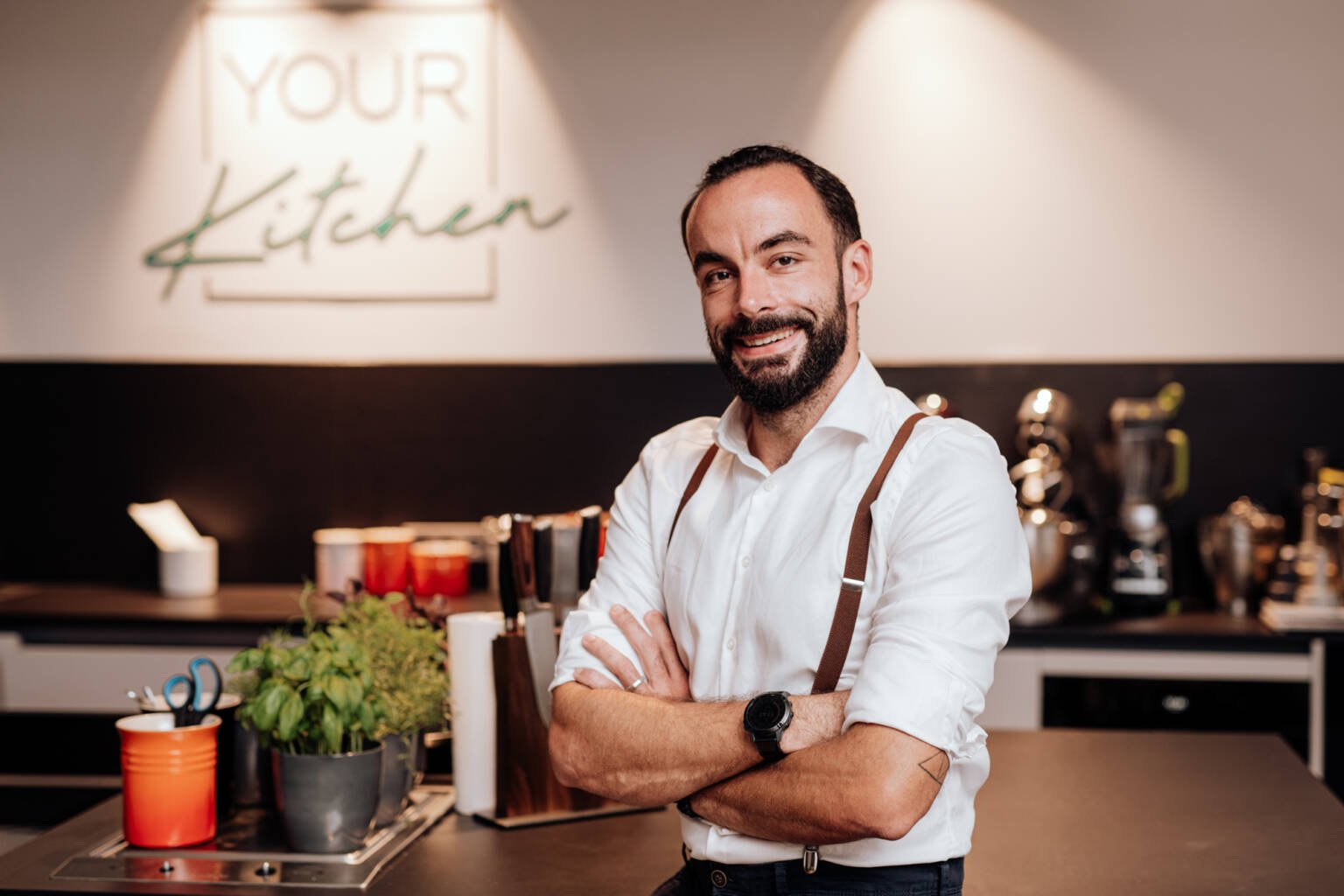 Hello!
I'm Tom and I founded YOUR Kitchen. As an interior designer, I am passionate about creating environments where people feel comfortable – that is my vision with YOUR Kitchen.
My mission is to give people a place to come together comfortably – no matter what the occasion – because the possibilities in YOUR Kitchen are as colorful as life itself.
For me, YOUR Kitchen is a home where people like to spend time and feel comfortable. It is a place where all topics have a place, even far away from cooking – as well as at home, with all facets that belong to it.
So in addition to a show kitchen, we are just as much an event location, a workplace, or even a place to share with friends – but without having to clean up after yourself later.
YOUR Kitchen actually started as a showroom. Tom is a trained interior designer and has realized his dream with the location. Over time, however, more and more requests for events came in and with them the idea to use the space differently.
Because Tom also had a second dream that came about as a result: to create a place where people come together and immediately feel at home.
YOUR Kitchen has now been around since 2018 and many things have been celebrated here since then:
Celebrations, baptisms, corporate events, team building, even weddings.
Do you want to be part of it?
Then come by or book our location.